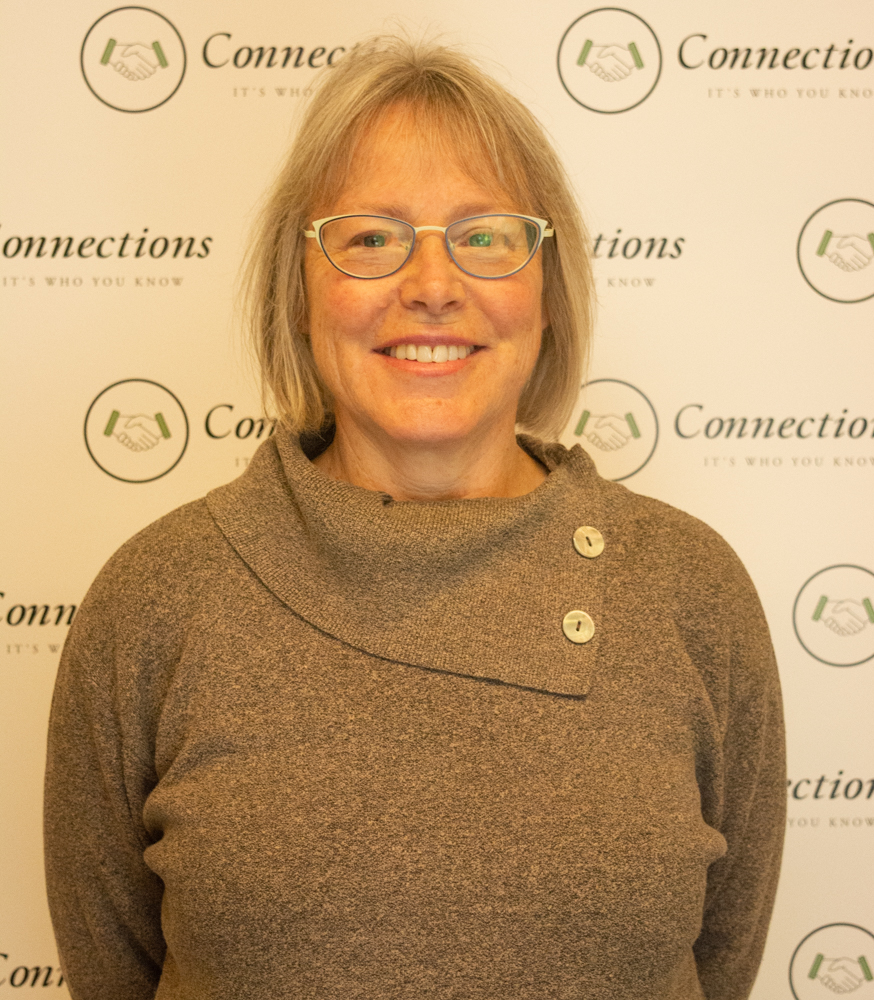 Eileen Gribble
Yes Massages
119 N Commercial st, suite 370, Bellingham, WA 98225
360-739-2986
360-739-2986
Gribbleileen@gmail.com
About
Although I first started doing massage professionally in 1975 at the Los Angeles Hilton Hotel, with 4 years of training under my belt of mixed modality massage, I thought this would only be a temporary job. After many other occupations I returned to massage and yoga instruction with the intent to aid people in becoming self aware and assisting in a better quality of life.
Because of an early start doing competitive gymnastics and modern dance, I learned how valuable yoga and massage were at dealing with pain management and also giving a certain Competitive Edge.

Over the years my clients needs have directed the various modalities of study I have followed. This has led me to extensive training both with yoga and massage to work with patients who have had specific injuries or illnesses.

Also with my background in dance and gymnastics I am able to help people fine tune their body mechanics of movement, and reduce negative impact movement.