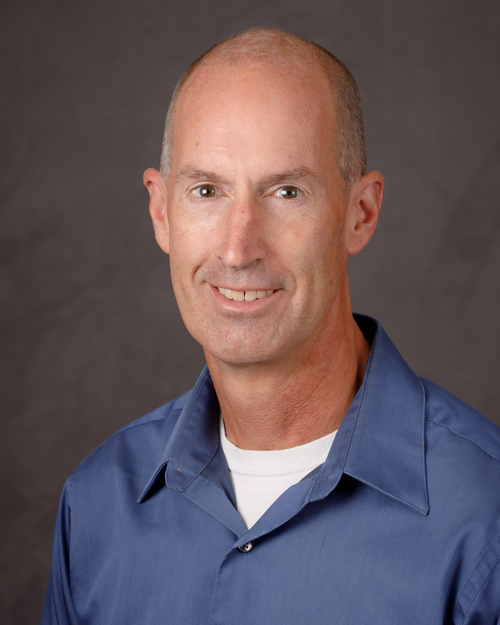 Tony Macy
Cesco Solutions Inc
2227 Midway Lane, Belllingham, WA 98226
360-306-2823
360.733.7478
tony.macy@cescosolutions.com
About
Cesco Solutions is committed to providing safe and innovative chemical programs that add economic gain for our customers, while respecting and improving our natural environment. We believe in developing our company growth with long-term business relationships based on trust, delivering measurable results and extraordinary service at competitive prices.
Cesco Solutions' diverse and highly-qualified team of chemists, microbiologists, and engineers will approach your company's needs with science, integrity and commitment, learning your business and your unique challenges, then providing solutions and systems to help you improve safety, quality, productivity and profitability for a sustainable future.
Tony Macy brings over 24-years of specialty chemical logistics and sales experience to Cesco clients. Mr. Macy is a Certified DOT Class B Driver, Certified Pool Operator (CPO) and production and warehouse dynamo. He has an excellent working knowledge of Cesco and Buckeye International cleaning and sanitizing chemicals and has been with the company since 1995.
Mr. Macy has been happily married for over 30 years with two grown daughters. They enjoy family gatherings, road trips, and Disney. An avid sports fan, his favorite teams are the Seahawks and Mariners and he often spends weekends and evenings officiating high school and college sports teams.